Aardvarck returns to Skudge with Plus Det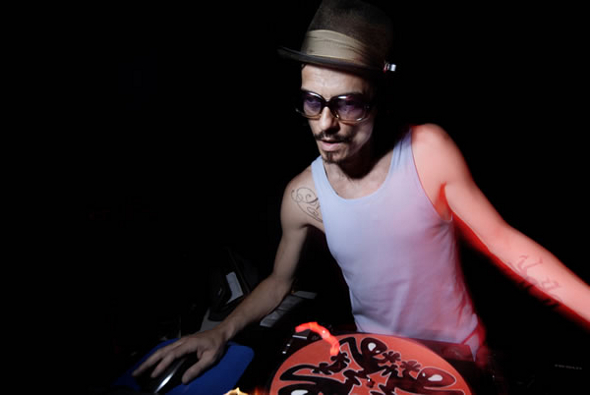 Preview the Dutch veteran's next label for the Swedish duo's Skudge Presents series.
Despite the fact that Aardvarck has been making music for well over 20 years and flits wildly between styles from record to record, the producer will always find new ways to surprise us with his productions, especially on his two recent No 'Label' outings for Rush Hour, which combined early breakbeat and rave to thrilling effect.
News of the oddball Dutch producer's return is therefore always a cause for celebration, especially when it's for Skudge Presents, for whom he provided one of his heaviest and strangest records back in 2012. Entitled Plus Det, the four-track EP is as wild as you'd expect, veering from peak time house to airhorn-filled rave techno through what can only be described as the "steppers electro" of "Do Whop". There's no concrete release date yet, but the release can be previewed below.