Listen to Todd Terje detonate some Delorean Dynamite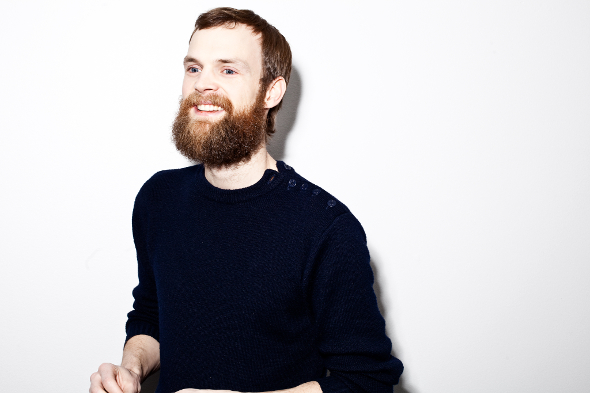 Get a taste for the Nordic disco figurehead's forthcoming debut album with this new track from the producer.
As reported last month, Todd Terje's debut album – entitled wittily enough It's Album Time – will be released in on April 7, featuring easily the best album cover of the year so far and a guest spot from Bryan Ferry. Although this track has yet to surface, the artist has shared another track from the album entitled "Delorean Dynamite".
Available to stream below, the six-minute track is along the more explicitly Italo disco-influenced end of his wide-ranging style, but nevertheless displays his signature humour in its wonky, pitch-bent arpeggio and euphoric chords.