JTC tackles Themes For Great Cities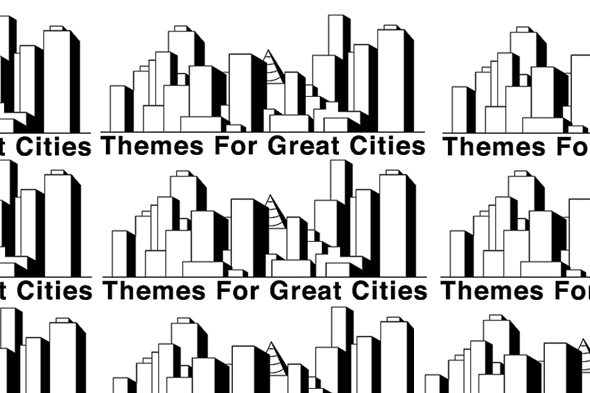 The cultish Düsseldorf-based label are returning with a Wolf Müller EP – stream the psychedelic JTC remix here. 
We can thank Young Marco for bringing Themes For Great Cities to our attention, with the producer slipping in a gem from Wolf Müller's 2011 label debut Lagerfeuer Tanz into his hallowed contribution to our podcast series. That man Müller is set for a return to the vinyl-only Simple Minds-referencing label with the forthcoming Balztanz EP which can be streamed in full here. Of most intrigue to us is the remix of "Dickicht" from Nation and Ghostly mainstay JTC. Electing to maintain the lolloping tempo of Müller's original compostion, JTC's brand of intoxicating acid manipulation sounds even more mind expanding.