Preview Lab.our Music's third release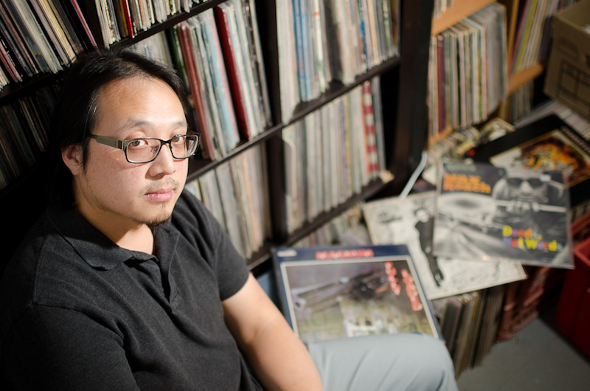 Listen to the first release of 2014 for Basic Soul Unit's fledging label Lab.our Music.
As we reported back in May, Stuart Li, aka Basic Soul Unit, launched Lab.our Music with his Lab.our 01 EP. Having subsequently provided fellow Canadian producer Maxwell Church with his debut 12″, Li is now set to return with the label's third transmission which takes on a blend of rough house and deeper techno sounds. This third 12″ is due for an early 2014 release and see Li's blistering form of 2013 roll over into next year after providing the debut release for Fanzine Records, while also providing music for labels Non Plus, Midnight Shift and an album for Chicago's Still Music. For an idea of how Stuart Li's new venture is developing, you can preview Lab.our Music's third transmission below.