STL presents At Disconnected Moments

Smallville have announced they will release the next album by Stephan 'STL' Laubner in January.

Entitled At Disconnected Moments, the forthcoming album is Laubner's first since last year's Secret Weapons double LP, and will be his 14th album as STL, adding to the glut of long players and CDrs the producer has released under his own name and as Lunatik Sound System. Due for release on Smallville, it represents the first STL long player to be released on a label other than Laubner's own Something operation. This makes sense however, as the prolific German producer has formed a close working relationship with Smallville since his debut on the respected Hamburg hub back in 2009 with the classic Silent State EP.
As RA report, At Disconnected Moments is due out in January and largely features new STL material, though it does include the celebrated "Silent State" from his aforementioned Smallville debut. The warbling deepness of "Neurotransmitting Clouds On The Secret Freeway" is excavated from the same period for inclusion too, having previously made an appearance on the And Suddenly It's Morning compilation Smallville issued in 2009. Like all STL vinyl releases, Laubner provides additional loops, or locked grooves, with those on At Disconnected Moments curtailing each side of the two discs the album's pressed. Take a listen to a preview of the album below.
Smallville will release At Disconnected Moments by STL on January 27, 2014.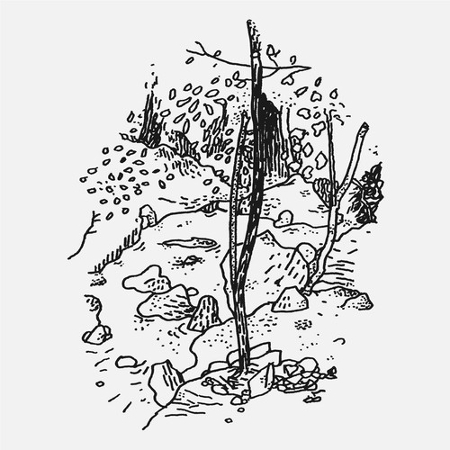 Tracklisting:
A1 Scuba's Motion Dub
A2 Loop A
B1 One Day
B2 Space Cats
B3 Loop B
C1 Amelie's Dub
C2 Loop C
D1 Good Wine
D2 Ghostly Ambit
D3 Over And Out
D4 Loop D