Further Lessons In Hate due from A Vision Of Love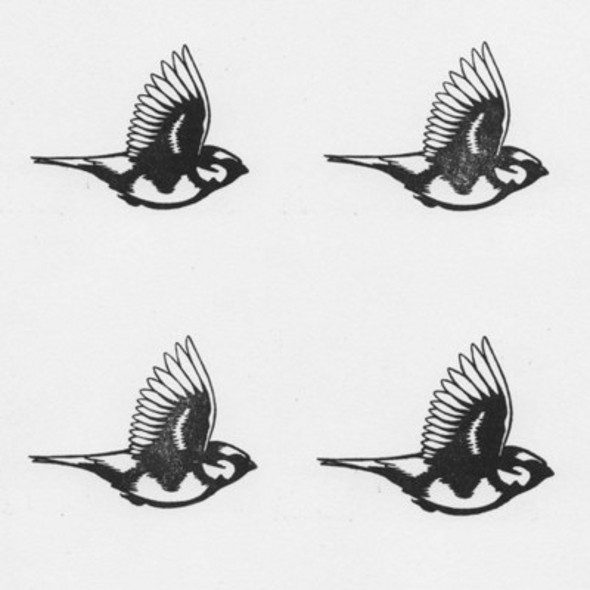 A second themed release from the enigmatic techno act due on Avian next month. 
Since its emergence in 2011, Shifted and Ventress's Avian and the associated Mira label have become outlets for like-minded producers to express themselves in different creative manners, some choosing to work anonymously (Bleaching Agent) and others not (Burma Camp, 440PPM). A Vision Of Love falls in the former category, with the producer surfacing on Avian earlier this year with the first in a series of a series of self-styled "S & M techno tools" under the banner of Lessons In Hate.
With the true identity of A Vision Of Love still very much under wraps, a timely second edition of the Lessons In Hate series has just been announced. Naturally titled Lessons In Hate (Part Two), the forthcoming two track release maintains Avian's finely curated trajectory with chiseled techno drums traversing squalling, savagely equalised electronics crafted using vintage gear and driven by a passion for classic second wave Detroit techno, whilst further alluding to A Vision Of Love's basic themes of S&M.
Avian will release Lessons In Hate (Part Two) by A Vision Of Love on November 4.
Tracklisting:
A1. A Modern Romance
B1. An Education