Skudge Records to release album from Fishermen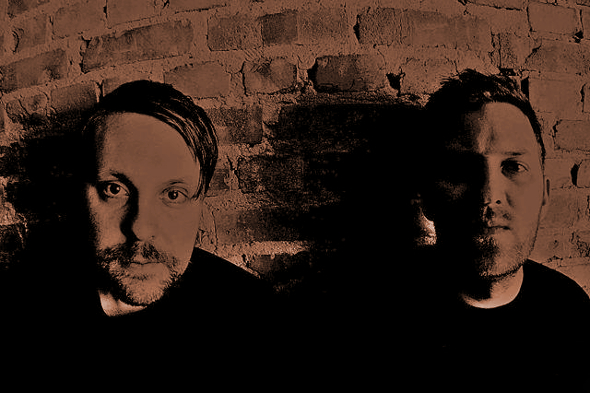 Swedish pair Fishermen will release Patterns And Paths in December.
From their respective outposts in Stockholm and Malmö, the various Skudge labels and Kontra Musik have ensured that Sweden has been responsible for much of the quality techno that's emerged in recent years. It's through these outlets that the Fishermen project has prospered with the pairing of Martin 'MRSK' Skogehall and former Donk Boy Thomas Jaldemark. They debuted last year on a self-titled EP for the Skudge White label before returning earlier in 2013 with the suitably named Delirium Tremens EP for Ulf Eriksson's Kontra Music.
Both these releases presented Fishermen a chance for Skogehall and Jadelmark to experiment with unrelenting techno at a slightly slower pace that allowed the nuances of their sound design to shine through. It's an approach which is explored further on Patterns And Paths, their forthcoming album for Skudge White, which pleasingly expands on the nautical theme that's been a part of their output thus far. Speaking to RA today, the pair said they had, "named the album Patterns And Paths because we want to take the listener on a journey to sea – in submarines, on sinking ships and haunted islands in the Pacific."
Skudge White will release Patterns And Paths by Fishermen in December.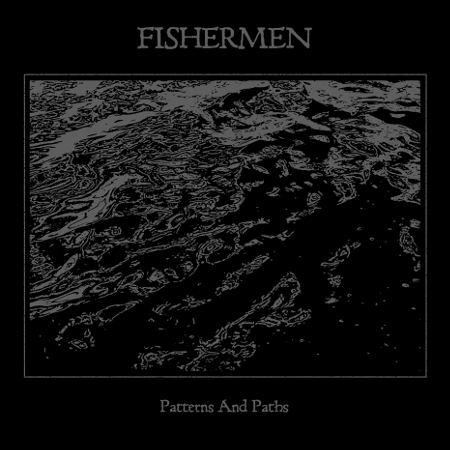 Tracklisting:
1. Greenhorn
2. Hope is Gone
3. Serpents
4. Get None
5. Dyspnea
6. Lost Teeth
7. The Four Skulls
8. Rise
9. Scurvy
10. In Solitude
11. Sunken Mosque
12. Torments