L.I.E.S. bring Entro Senestre and Voiski into the fold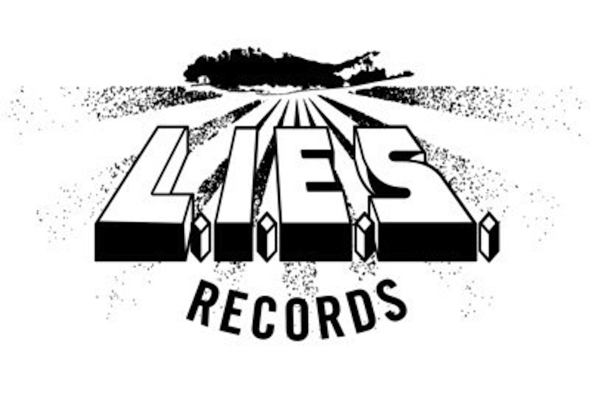 Sounds from the US and France will make up the next 12″s on Ron Morelli's label.
With over 20 records either released or in the pipeline this year alone, Ron Morelli's L.I.E.S. imprint has more than lived up to its self-proclaimed "non stop" tagline in 2013, exceeding the lofty expectations that were put on them following their wholescale clean-up of 2012's end of year lists. As difficult as it is to believe, Morelli has somehow found time amongst a hectic release schedule, DJ gigs and writing his debut album to line up two more 12″s before the end of the year.
First up is the full debut of Entro Senestre, the US-based production pal of William Burnett, with whom he has previously featured on the L.I.E.S. White Label series under the Daywalker + CF banner. With prior EPs on Echovolt and Burnett's WT Records, it's fair to say Senestre slots in nicely with the  L.I.E.S. aesthetic, though his upcoming Siamese Connextion two tracker looks to explore somewhat darker territory. Lead track "Root Canal" combines dark gurgling synths with steely jacking rhythms reminiscent of Svengalisghost and Steve Summers' recent material.
The other will come from a more surprising figure in the form of Parisian producer Voiski. Active since 2008 on a number of labels including Groom Records, Construct Re-Form and most recently Syncrophone, across which he has put out a number of records exploring the rawer side of deep house. Like Senstre's 12″, Voiski's self-titled addition to the L.I.E.S. discography looks to bump hard, with the disembodied vocals and cast-iron percussion of "From White To Red" a thumping floor-focused effort in the Delroy Edwards vein which gives way to some unexpectedly melodic chords. Tracks from both releases can be streamed in full below.
Both the Siamese Connextion by Entro Senestre and Voiski's self-titled 12″ are set to drop on October 15.
Voiski – Voiski Tracklisting:
A1. From White to Red
A2. From Wood to Stone
B1. From Sea to Sea
Entro Senestre – Siamese Connextion  Tracklisting:
A1. Root Canal
B1. Siamese Connextion