Logos announces Cold Mission for Keysound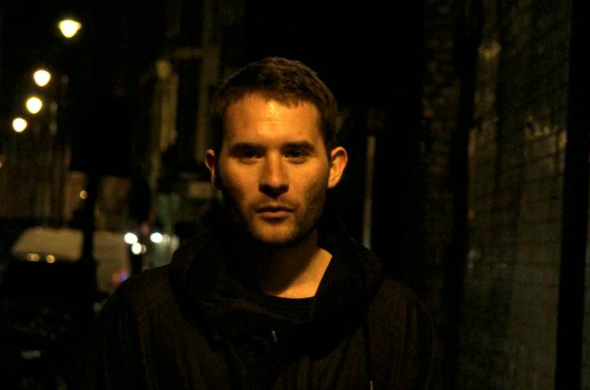 The London producer will release his debut album on the label next month.
Although London-based producer Logos has been releasing music since 2008, it wasn't until last year that he started to pick up steam, mainly thanks to the excellent Kowloon EP for Keysound, a release which stands of one of the best examples of the recent revival of instrumental grime. Most recently, Logos has been involved in the Boxed club night with Slackk, Oil Gang and Mr Mitch which has acted as a focus for this scene in the capital, while the producer will soon appear alongside Mumdance on the collaborative Genesis EP, also for Keysound, continuing a partnership that began with "In Reverse," a contribution to Keysound's This Is How We Roll compilation.
News now arrives of Logos' debut solo album for Keysound; entitled Cold Mission, it is, according to the label, "suspended in the tension between then, now and what's to come," and sees him exploring both classic jungle and grime. Speaking of the album, the producer said: "I'm interested in tracing the links between classic Metalheadz productions and early grime, especially the more angular stuff Slimzee played, but integrated in to a roughly 130bpm club context. A lot of the album is informed by nostalgia for pirate radio grime and the sense of loss I feel for that period – 2002 felt like a much simpler time."
The album features a number of guest appearances from close affiliates; Keysound Recordings label bosses Dusk + Blackdown on "Alien Shapes," while Rabit collaborates on "Swarming". "Wut It Do," from his collaborative EP with Mumdance will also appear on the LP and is available to stream below.
Keysound will release Cold Mission on LP, CD and digital formats on November 18.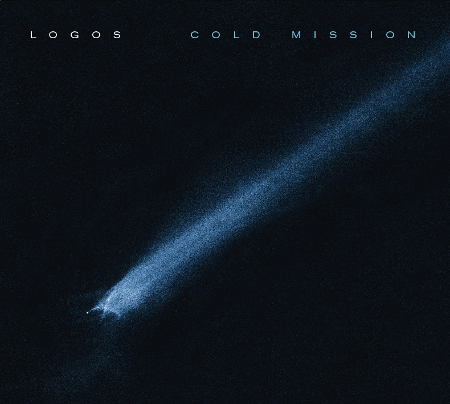 Tracklist:
1. Ex 101
2. Statis Jam
3. Surface Area (Main Mix)
4. Swarming ft. Rabit
5. Seawolf
6. Alien Shapes ft. Dusk & Blackdown
7. Menace
8. Cold Mission
9. E3 Night Flight
10. Wut It Do ft. Mumdance (Album Mix)
11. Atlanta 96 (Limitless Mix)