See Actress and friends play the St Johns Sessions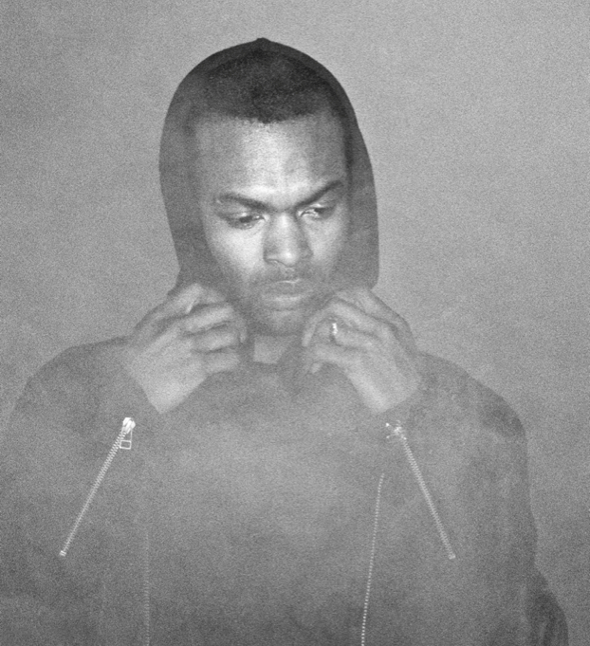 Win a double pass to see Actress, Eddie Peak and Nic Hamilton perform live at St Johns Church as part of a new conceptual project by Werkhaus.
This year the St Johns Sessions has hosted a variety of avant garde acts at its Hackney Church locale that's included Texan ambient and experimental composer William Baskinski, Edition Mego's Christian Fennesz, PAN act Helm and Erased Tapes boss Nils Frahm. Creative hub Werkhaus descend on the venue later this week with an evening of performances from Actress, Eddie Peake and Nic Hamilton.
Naturally headlining proceedings is Actress, with a special composition of sounds assembled specifically for the church setting. It's a production that seemingly sees Cunningham draw inspiration from John Cage's infamous silent performance of "4'33" which surreptitiously made listeners aware of their surroundings. Risque choreographer Eddie Peake will work with harsh soundscapes and a group of performers focused on "static tableaux voids based on the discipline and demand of the group", while Nic Hamilton's audio visual performance with Lucy Benson explores decay and regression in both video and music, sharing possible parallels to Baskinski's seminal The Disintegration Loops. Further details on what to expect can be found in this interview with the trio published on Dazed Digital last week.
We have a pair of tickets to the event up for grabs – all you need to do is answer the below question. The competition will run until 2pm on Thursday August 29 with the winner notified via email shortly afterwards.
[jp_comp question="What was the title of the debut album from Actress?"]
Details:
Thursday August 29, 2013
St John at Hackney
Lower Clapton Road
London
E5 0PD
Tickets $14 – More Info here
Line-up:
Actress
Eddie Peake
Nic Hamilton w/ Lucy Benson