R-Zone goes 'ardcore for fifth release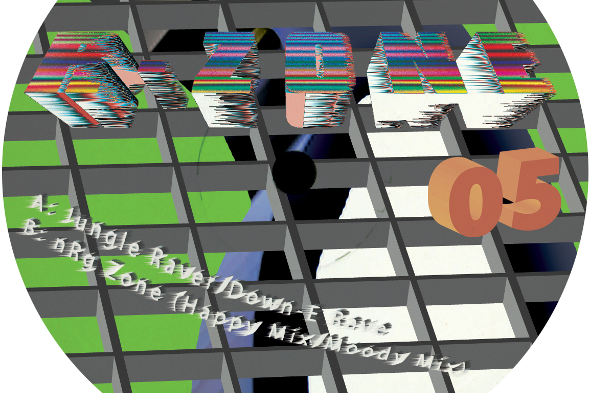 Get a taste for the pitched down breakbeats and classic rave lines of the fifth transmission from R-Zone.
True to its hype eschewing intentions, the Creme Organization-associated R-Zone label has generally flown under the radar across its four releases to date. Though they've found favour with the more open-minded DJs out there – which apparently include Cadenza's pantomime chief Luciano, or at least someone on his behalf – the central concept of not revealing who is responsible for the material has generally left the content farm lost for words. The upcoming fifth release sounds like some of the best R-Zone to date, taking inspiration from the days of early '90s hardcore without falling into the category of throwback productions stripped of any ingenuity or identity.