Steve Moore has Vertical Integration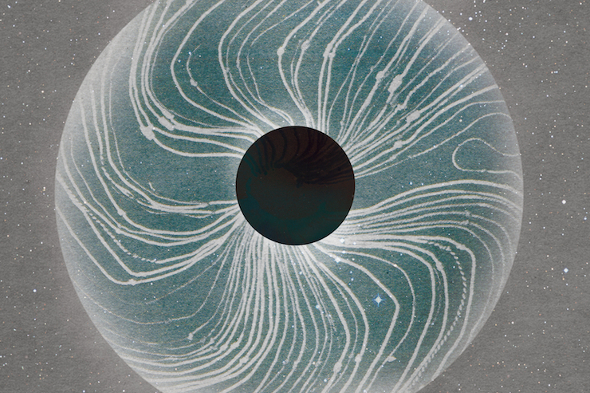 Sit back and let a cut from Steve Moore's forthcoming cassette release consume your senses. 
Along with many others with considered taste, we rejoiced when Moore's massively delayed Future Times release Zen Spiders arrived earlier this month, yet it makes for little surprise that the tireless synth auteur has further new material on the horizon. Set for release on the Pittsburgh-based VCO Recordings, the forthcoming Positronic Neural Pathways cassette has been somewhat amusingly described by Moore himself on Twitter as suitable for "people who hate dance music and only listen to obscure early '80s UK/EU library LPs (like me)". Judging by the sounds of the tape's second track "Vertical Integration" which is streaming below, Positronic Neural Pathways should be some of Moore's most sumptuous work to date.