Unsound announces London event series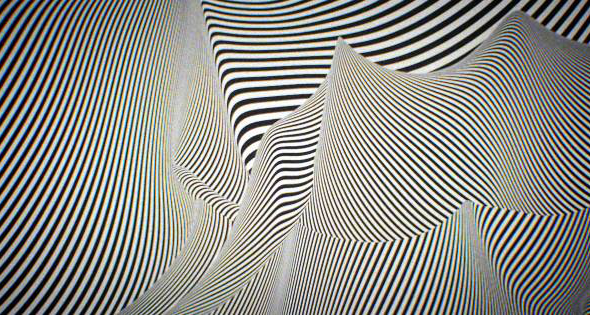 The Krakow-based festival have announced details of a London leg of their expanding festival empire, with Forest Swords, Demdike Stare and Lustmord among the headliners.
Although the Polish festival has already had strong ties with New York, where it has put on three line-ups, and Adelaide, where it debuted in March, this September will see Unsound decamping to British shores for the first time. Although Unsound co-presented Andy Votel's Kleksploitation at the Barbican in March, the festival organisers will be programming a full four days of music across the Barbican, Café Oto and BFI Southbank over September 26-29.
The opening night will see Demdike Stare repeating their Concealed collaboration at BFI Southbank with visual artist Michael England and string players from Sinfonia Cracovia which was premiered in Krakow last October; similarly sinister sounds will be provided by Lustmord at the Barbican's St Luke's church venue, who will make his London debut in support of his new LP for Blackest Ever Black.
Most exciting however is news of the long overdue London headline performance form Forest Swords, who will be headlining a night programmed by the excellent BleeD, together with performances from German duo Durian Brothers, who will bring showcase their intriguing live show which sees "complex polyrhythmic patterns" created out of turntables prepared with elastic bands, sticky tape and Post-it notes, and Polish synth artist Robert Piotrowicz. The closing night at Dalston's Café Oto meanwhile will see a night of what Unsound describe as "noise, drones and mutations of metal", with Editions Mego artist Innode and founding Napalm Death member Nicholas Bullen, who will be performing the electro-acoustic sounds of his recent album for Type.
Unlike Unsound in Krakow, there are no weekend passes for Unsound London; individual tickets must be bought for each event, with full purchase details yet to be confirmed – keep an eye on their Facebook page for updates. Full line-up details can be found here.