Echo 106 return to Lux Rec with some satanic jack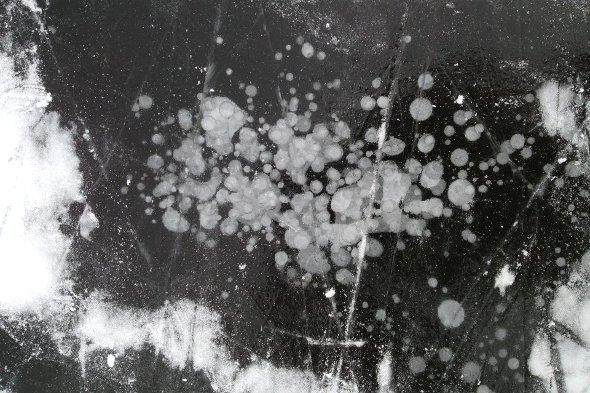 Stream the vicious "Gate Of Hell" from the upcoming Lux Rec release by Swiss pair Echo 106.
Emerging in 2010 with contributions to the Music From Mathematics Vol. 7 split 12″ release, subsequent Echo 106 material from the Brunnen-based duo has been intermittent, yet worthy of attention. Last year saw them debut fully on Jamal Moss' co-op label with the Broken Hihat Machine EP, a title that perhaps best describes their lopsided take on rugged Chi town-referencing house, as well as delivering Winter Music, a conceptual release of frosted Swiss forest techno for Lux Rec that was one of the most handsome looking vinyl packages all year.
Echo 106's mooted return to Lux Rec arrives later this year with the Infernal Regions EP, which the label have revealed is formed of both brand new material and archival cuts partly reconstructed from their live sets. It should make for another worthy release in the Echo 106 canon if the thunderous seven minutes of hard jacking acid tainted techno that is "Gate Of Hell" is any indicator.