Watch "The Stunt of Soul Error" by Luke Wyatt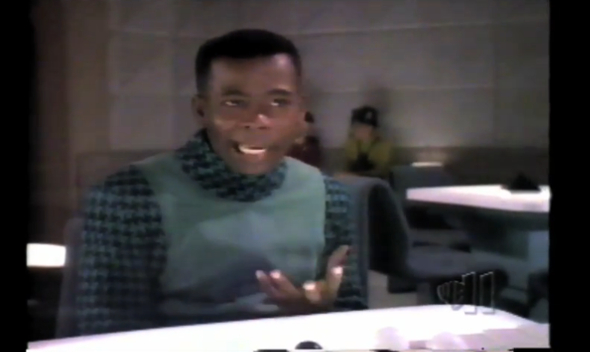 Glimpse at a forthcoming Juno Plus podcast from Torn Hawk with this especially made video. 
If you've been following the creative endeavours of Luke Wyatt then you'll be fully aware he does things a bit differently – the latest example being an ongoing Instagram novella. So naturally when we got in touch to see if the visual artist and producer would be interested in contributing a mix as Torn Hawk to our growing podcast series, Wyatt not only agreed but promised to deliver a visual teaser to precede it. Whilst we don't usually like to highlight upcoming mixes in the series, this video was just too interesting to turn down, offering a tantalising hint at what to expect when the Torn Hawk mix broadcasts next month – namely plenty of exclusive material and "deformations of seminal swim team soundtracks like Dire Straits and George Michael".