Fuck Buttons unveil new LP taster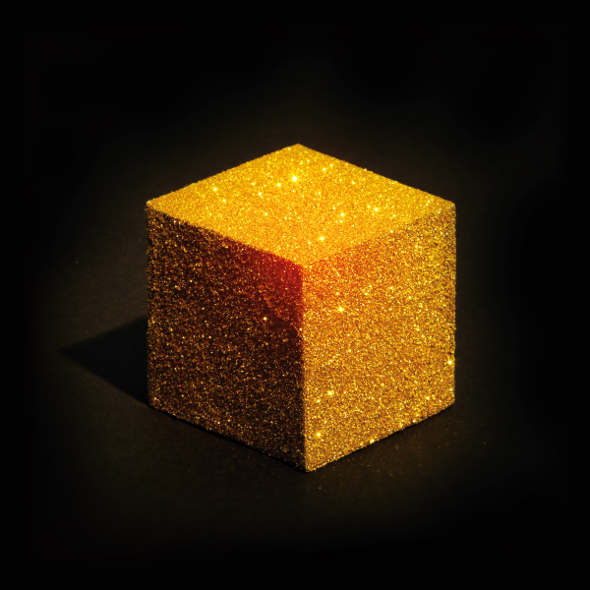 Preview some exultant noise and high-pitched squeals from Fuck Buttons' long await third album.
Central to the announcement of Slow Focus was the news that the profanity pushing duo had eschewed the opportunity to work with high profile button pushers such as Andrew Weatheral in favour of having complete control over it's direction themselves.Unveiled in edited down form,"The Red Wing" is the lead single from the forthcoming album, and represents the first chance to see how Benjamin John Power and Andrew Hung have fared without a "safety net". Clearly they've lost none of their capacity for triumphantly noisy music, and how the full version of "The Red Wing" fits in with the duo's overall narrative for the third album will be exciting to encounter.