Eglo add Dirg Gerner to the family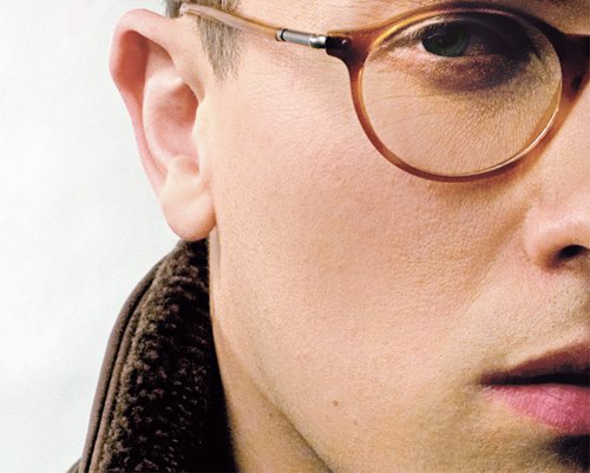 The 'London based maverick' will release a self-titled EP on Eglo in July.
Dirg Gerner is in fact the blue eyed crooning side project of a more established artist born in Chile whose path to London came via a stint in Berlin – the clues are out there if you know where to look. His work as Gerner first came to the fore with Preface, a 2011 EP for the Ho Tep offshoot of Eglo, and has subsequently appeared on Kutmah's Worldwide Family compilation for Brownswood Recordings.
Currently ensconced in New York City as a participant in this year's Red Bull Music Academy, Gerner will graduate to Eglo Records with a forthcoming six track EP that was fully sung and produced by the man himself, and should expand on the woozy, soulful approach of his Ho Tep debut if the advance audio from Eglo is any indicator. As label boss Alex Nut disclosed in a recent feature with us, Gerner's involvement with Eglo has extended to some production work on the forthcoming album from Fatima.
Eglo Records will release the Dirg Gerner EP by Dirg Gerner on July 8.
Tracklisting:
1. Got Your Back
2. Vicious Cycle
3. Window
4. Before It's Over
5. Mapa Bells
6. What A Life