Listen to Lurka's Hotline Recordings mix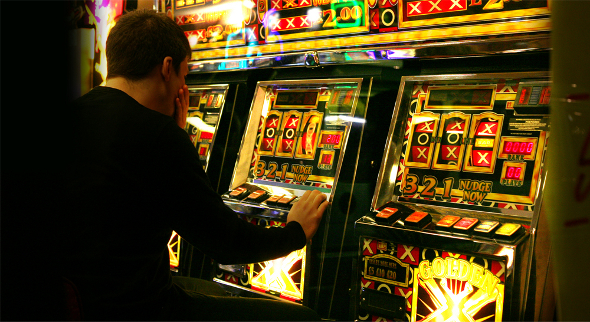 Hotline Recordings artist Lurka has created a mix in honour of his recent release for the label – listen to it here.
Entitled Full Clip/BR Greaze, Lurka's Hotline 12″ followed on from the label's dancehall influenced debut from Kahn & Neek with two cuts of uncompromising 175BPM halfstep. To accompany the release, the Bristol-based producer has compiled an unexpectedly varied mixtape that demonstrates just how diverse the producer's influences are; available to stream in full below, it stitches together his own tracks, footwork from Rashad and Spinn and techno from Shed's Equalized alias together with Middle Eastern percussive jams, Indian music and a closing track from Oneohtrix Point Never.