Stream the first release from Tom Dicicco's new label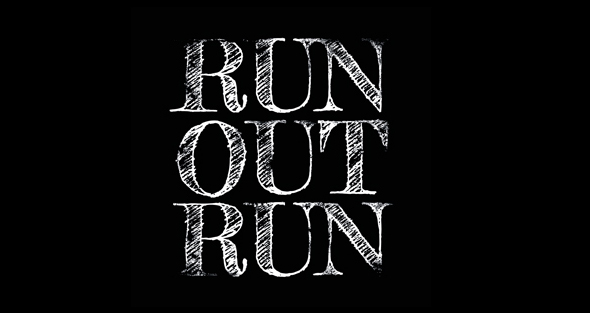 Tom Dicicco helms the first release on his new label Run Out Run – get a idea of what to expect before Under The Aquadrome drops in June.
Clearly not content with overseeing one label, the Inner Surface Music imprint established with hard hitting Mancunian duo AnD, the Nottingham based producer has elected to found Run Out Run as a dedicated platform for his own music. The label's debut EP, entitled Under The Aquadrome Pt.1, will be Dicicco's sixth release following output on Baud, Jonas Kopp's Traut Musik and a cool split 12" with Kowton for the Project Squared label in 2011 which saw both acts remix each other's productions.
A stream of the four-track Under The Aquadrome Pt.1 EP can be heard below which features three hazy, metallic-driven techno productions, while one ambient piece – "Plate Subduction" – is reminiscent of the beatless and emotional dub techno stylings of DeepChord.
Tom Dicicco will launch Run Out Run Out with the release of Under The Aquadrome Pt.1 in June.