Freerotation 2013 begins to take shape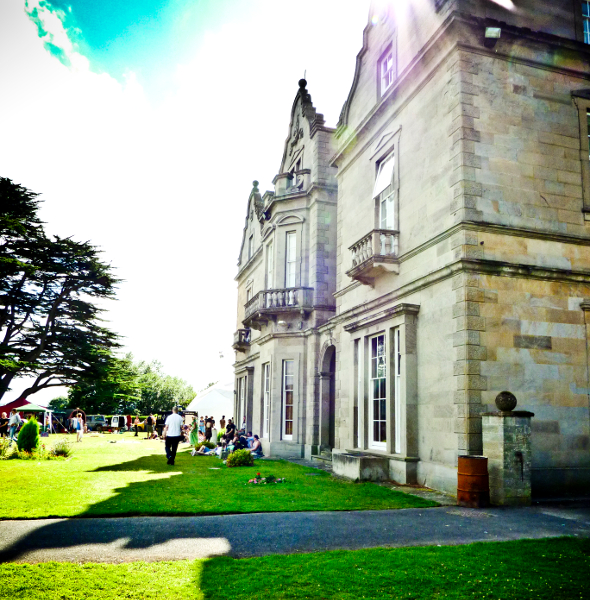 The first names are in for this year's edition of Freerotation with Patrice Scott, Objekt, Karenn and Skudge amongst them. 
Based in the picturesque surrounds of Baskerville Hall in Powys, Wales, Freerotation is a members only festival built around an array of well respected resident DJs that includes Move D, Shackleton, Philpot boss Soulphiction, Perlon artist Portable, and Panorama resident Tama Sumo. A well chosen selection of guest DJs and a venue whose capacity is shy of 700 means Freerotation has become increasingly attractive for those not tempted by the ever-swelling mass of identikit festivals popping up on the Croatian coastline.
Set to take place over the weekend of July 12 – 15, this year's edition once again reflects the festival organisers' wide reaching, internationally-minded curation process. The Hessle Audio trio of Ben UFO, Pangaea and Pearson Sound return, whilst Blawan and Pariah will be showing off the latest stage of their developing Karenn live set, as will Skudge, The Black Dog and Magic Mountain High. A respected nod to those doing great things in American deep house and techno is afforded with the presence of DJ Spider, Hakim Murphy and Patrice Scott, with the Sistrum boss making his festival debut along with DJ Qu and Objekt.
Those wishing to attend who are not already members should mark Monday April 8 in their diaries and find a Freerotation member willing to invite them to the window for new membership, which will be briefly open from 10am on this date. Further additions to the lineup will be announced in due course and a full rundown of those announced thus far can be found on the Freerotation site. You might like to read our feature with festival organiser Steevio here.