Listen to Versalife's Vantage Point album in full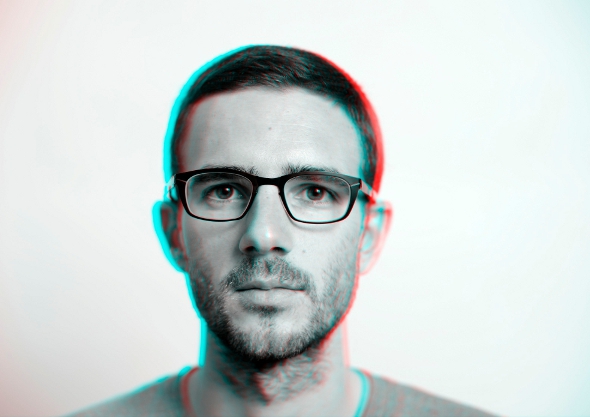 Clone have kindly posted Versalife's forthcoming album Vantage Point for full streaming ahead of its release – listen to the results here.
As reported previously, Vantage Point will be producer Boris Bunnik's debut album under the Versalife moniker. Although he has released several techno LPs under his better known Conforce alias, his productions as Versalife see him explore the rhythms and textures of classic electro, whilst also taking inspiration from "the horizons and emptiness of his home lands in Friesland".
Due for release on Clone's West Coast imprint in March, the album is available to stream in full via YouTube below, succinctly wrapping the sounds of Detroit's electro past and The Hague into a package that nevertheless has all of the hallmarks of Bunnik's uniquely delicate signature.