Sink into the superb video for Maxmillion Dunbar's "Loving The Drift"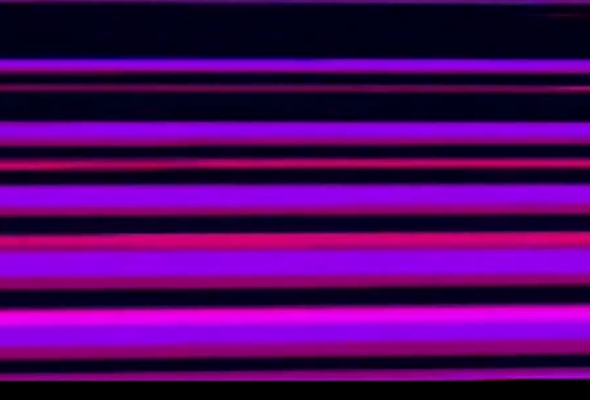 RVNG Intl crank up the anticipation for House Of Woo, the soon to drop long player from Max D with a superb visual rendition of "Loving The Drift " by Aurora Halal.
Known to these pages for her work as part of Innergaze, Halal has plenty of pedigree when it comes to the art of the music video, blessing Ital and Friends as well as Future Times teams Protect U and Beautiful Swimmers with saturated VHS tape videos over the past four years. She's well aware of Dunbar's sound then, and states that her intentions with the video for "Loving The Drift" was to re-imagine "the dance floor as that personal, liminal kind of space. It offers the point of view from one person's psychedelic and disorienting but warm personal journey in a public place."
Recorded using a LZX modular video synthesizer and footage of some after hours party moves (possibly after one of the Mutual Dreaming parties in Brooklyn Halal promotes) the heavily psychedelic end product acts as a nice precursor to Dunbar's album which will soon be blazing brains around the globe.