No Pain In Pop prepare The Bedroom Club II compilation
More "lo-fi/downtempo auteurs rolling in from around the globe" feature on a forthcoming No Pain In Pop compilation entitled The Bedroom Club II.
The London based label released the inaugural edition of The Bedroom Club some two years ago as a way to celebrate the "work of acts who use isolation as an escape hatch into vaster internal realms, zones for transmitting untethered from the mores and strictures of music scene etiquette". The six track compilation collated exclusive productions from patten, D'Eon, Pariah and Protect U at a time before they'd gained wider recognition, and this forthcoming second volume is clearly aimed at recapturing that prescience.
Mysterious Finnish artist Ukkonen follows some celebrated output on fellow London operation Uncharted Audio with the compilation's opening track "Five To Three", whilst Forest Swords artist Matthew Barnes unveils a new collaborative project with fine artist Otto Baerst called Dyymond of Durham with the chilling closing track "Hunger", which you can hear on the below video. In between, the Ann Arbor born, London based artist Karen Gwyer is perhaps the most recognisable name following a release on patten's Kaleidoscope label earlier this year, though "Tehe! Blah blah! Shhh!" finds Gwyer in less experimental, more contemplative mood than the clattering nature of her previous work.
Further tracks from hitherto unknown producers from as far flung destinations as Tapei, Sweden and Brighton demonstrates the label have taken full advantage of the teeming undercurrent of international talent bubbling away on Soundcloud.
No Pain In Pop will release The Bedroom Club II on 12″ vinyl on January 28, 2013.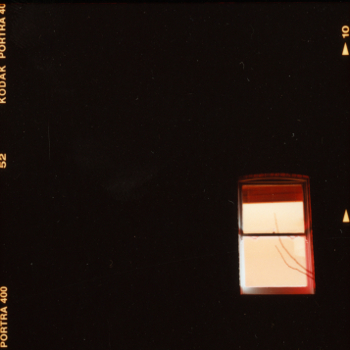 Tracklisting:
1. Ukkonen – Five To Three
2. John Ola – Bd
3. Buffalo Tide – Mädchen Amick
4. Beams – Reveal Secrets (The Processes)
5. Karen Gwyer – Tehe! Blah blah! Shhh!
6. Ornine – Bantha Fodder
7. Dyymond Of Durham – Hunger