Blackest Ever Black announce Regis 12″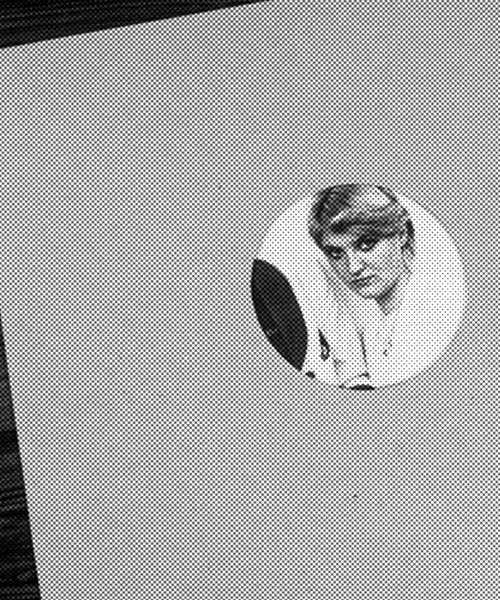 A Christmas present shaped surprise from the Blackest Ever Black camp was announced today, with details of a new Regis 12″.
It's not the first Karl O' Connor related surprise the label has sprung recently; a highly limited Permission To Speak, Sir cassette recording of Regis recorded live at the Blackest Ever Black label showcase in October was "distributed to home guard only" last month. Thankfully, this newly announced Regis rarity will be more widely available.
Entitled the Turin Versions, this limited 300 pressing 12″ is available via mail order only now and contains new versions of "Blinding Horses" and "Blood Witness", two tracks that originally featured on In A Syrian Tongue, the Downwards man's debut release on Blackest Ever Black last year. Turin Versions seemingly contains alternate versions recorded for live action, possibly as part of the Turin based Club To Club festival that Regis participated in last month. For fans of the label, next year looks like maintaining their current ascent with albums from Prurient, Dalhous and Tropic Of Cancer planned as well as more music from Raime, Black Rain and Regis and the expansion of their reissue programme.