Listen: Brassica – Lydden's Circuit (Capracara Remix)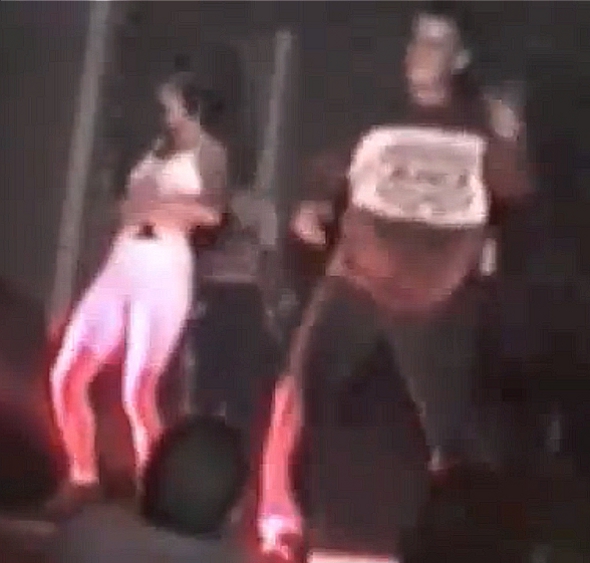 Listen to Brassica's World Unknown classic "Lydden Circuit" get a stripped back treatment from Capracara.
Originally released on last year's Cyberdance compilation Messages From The Void Vol 2, "Lydden Circuit" didn't really get the wide audience the track merited despite an excellent accompanying video, while Brassica's ongoing unsung status despite excellent releases on Dissident, Nocturnes and Relish remains one of the more puzzling facets of the current state of electronic music. Signing to Civil Music for a "beautiful, bittersweet EP of synth-steeped electronic music" should change this to some extent, with the forthcoming Temple Fortune EP featuring the aforementioned "Lydden Circuit" along with three all new tracks. The remix from Capracara – streaming below – features on the digital release along with a further revision from Civil Music regular Om Unit.