Listen: Golden Teacher – Dante And Pilgrim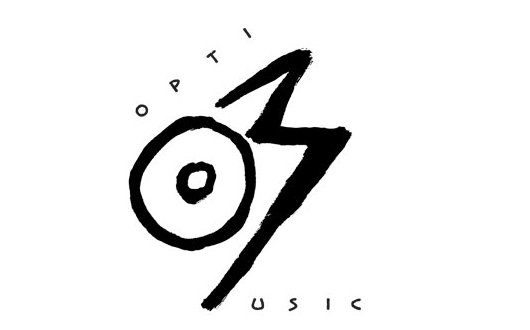 The next local Glasgow act to benefit from the curatorial vision of JD Twitch are Golden Teacher – stream their riotous "Dante And Pilgrim" here.
Golden Teacher are the amalgamation of two diverse bands from the city -noise punk outfit Ultimate Thrush and analogue house duo Silk Cut – and the resulting sound on "Dante And Pilgrim" is just what you'd expect but more. One of five tracks set for release on the label next month, there's a throbbing rhythmic backbone reminiscent of the best house music, but it's given a whole new dimension by some wildly orgiastic vocals and loose punk funk percussive touches from various members of the quintet. You can really tell the band recorded it live and direct to tape and the label's summation that the Golden Teacher sound sits somewhere near the mental image of "Arthur Russell's Dinosaur L jamming with Bobby O, K Alexi Shelby, Liaisions Dangereuses and Imagination, with some voodoo drummers and Sly & Robbie" is pretty spot on.