Watch: Vanilla Hammer – Burning Sand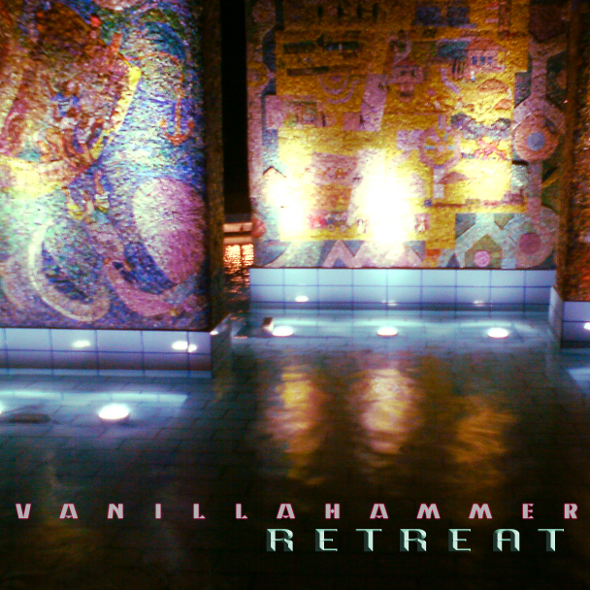 Kaleidoscope, the typically uncompromising label run by patten, is priming its third Limited Dubs release from the mysterious Vanilla Hammer – watch a suitably bizarre video here.
The Limited Dubs concept is an intriguing one, with patten tasking some lesser known sonic denizens to commit recordings straight to tape for limited cassette releases complemented by free digital downloads. A loose remit of letting the artist in question choose how to approach the project, improvised or sequenced has already resulted in some fascinating music from Sculpture and Karen Gwyer. On the basis of the crushed techno sludgery of "Burning Sand", the seven track Retreat from the wonderfully named and wonderfully dressed Vanilla Hammer will be every bit as uncompromising when it arrives on November 5.