Listen: Debut release from new UK techno imprint Brothers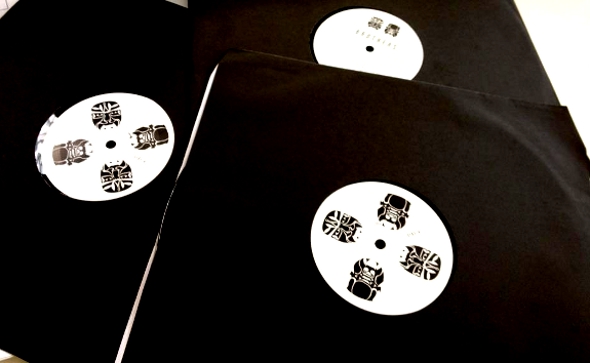 Another new label has launched, but Brothers is driven by an intriguing concept – stream the debut release here.
Brothers is all about collaborations, bringing together artists the London based imprint loves and encouraging them to step outside their comfort zones into new sonic territories, stating that their output will aim to cover all aspects of the expansive techno banner – be it ambient, leftfield, dancefloor, industrial, experimental and everything else in between.

An air of anonymity runs throughout the label, from those behind it to the artists they've got involved, with mere initials representing each of those involved with the inaugural release – all we can say is that it's four artists currently making strides in UK underground techno, although the sleuths among you may be able to tell who's behind the material just by the initials (see below). Already in the hands of Perc and Sunil Sharpe, Brothers looks to be an exciting label on the basis of the first release, which is set to arrive on October 25.
Tracklisting:
A1. TR/ER – UC
B1. AD/TD – Multiple Visions