Listen: Alan Hurst – Nzambi Remixes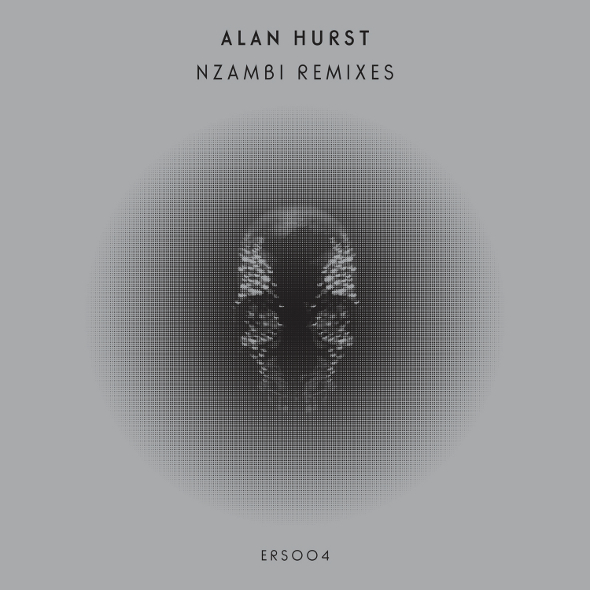 The imaginary soundtrack work of Jason Letkiewicz's Alan Hurst project gets the remix treatment on a forthcoming release from Emotional Response – stream the results below.
Timothy J Fairplay, Terekke and Jonas Reindhart were called on to add their own unique touches to tracks from the Haitian voodoo inspired LP Nzambi for a 12″ due in November, and the results are suitably diverse. Weatherall's studio hand T J Fairplay treats us to another example of his sludgy analogue style and also contributes tongue-in-cheek vocals on a rendition of "Parallel Sensations", while Not Not Fun and 100% Silk alumnus Reinhard expands the album's final track into one glorious slice of modern kosmiche. The below clips really don't do justice to the remix of the title track from L.I.E.S. and Future Times contributor Terekke however, who turns the widescreen Carpenter style original into ten minutes plus of shuffling, tape distorted techno music filled with spectral rhythms.