Premiere: The Presets – Ghosts (DJ Spinn Teklife Mix)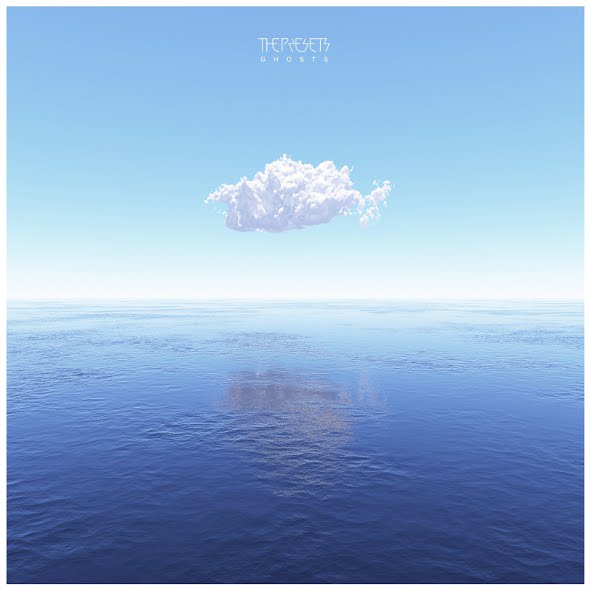 We're proud to premiere this DJ Spinn remix of The Presets' "Ghosts",  the first recorded example – to our knowledge – of Australian electro pop meeting Chicago juke.
The revered Spinn, a progenitor of the juke scene and regular collaborator with DJ Rashad, has turned in a thoroughly atmospheric retake, full of classic footwork motifs including pared back beats, rolling snares and raw 808 hits, arranged with the keen sense of melody that characterises his productions.
Expect further remixes of "Ghosts" from Adrian Lux, Hermitude and 100% Silk alumnus Fort Romeau to surface in the near future. The track appears in its original form on the new Presets album Pacifica, which was released earlier this month through Aussie imprint Modular.