Listen: Steve Moore – Zen Spiders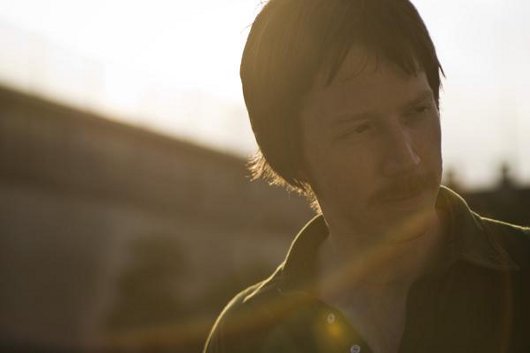 You can stream in full the cinematic brilliance of "Zen Spiders", the lead track from synth auteur Steve Moore's forthcoming 12″ with DC-based label Future Times.
This year has been a ridiculously prolific one for Moore, who has released two albums already (Burning Feeling under his Lovelock moniker and Brainstorm in collaboration with Zombi cohort A.E. Paterra), with another LP, Light Echoes, due out next month (more on that here). In addition to this, his first full release with Future Times is due out soon, as is the Panther Moderns EP for Ron Morelli's L.I.E.S. label.
We first got wind of the Zen Spiders EP when Future Times head honchos Mike Petillo and Andrew Field-Pickering included both tracks from the 12″ in their recent Juno Plus podcast. You can now stream the lead track in full via the Soundcloud player below, and it's a typical Moore prodcution, with the sleepy bassline providing the gentle analogue force beneath cinematic keys and crunchy slaps of percussion.