Listen: Mister Saturday Night live from Mister 100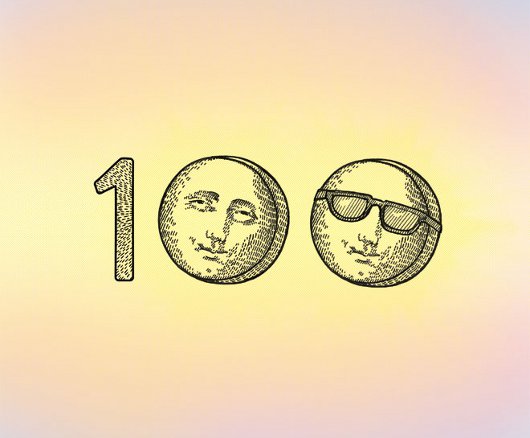 If, like us, you didn't make it to Mister Saturday Night's landmark 100th party, fear not: Eamon Harkin and Justin Carter recorded a 2.5 hour chunk of their set for everyone to enjoy.
The highly respected New York based party-cum-record label held its 100th bash on July 29, and the set below was recorded from approximately 6.30-9pm, and contains a seamlessly mixed selection of deep house skippers, loopy disco, classic hip-hop, sleazy funk and more. The recording ends with Harkin and Carter springing their surprise for the evening – a full performance by Brooklyn Steppers, a Brooklyn high school drum corps and step team.