Untold finalises Change In A Dynamic Environment trilogy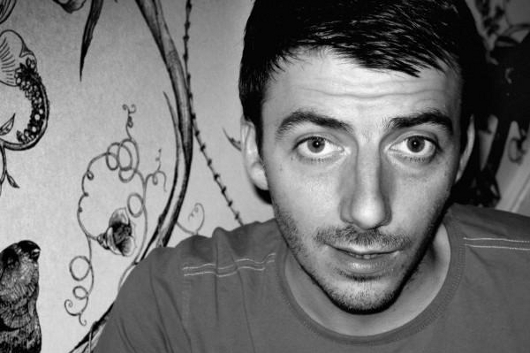 Hemlock Recordings have announced details of the final release of label boss Untold's Change In A Dynamic Environment trilogy.
Described by the accompanying press release as sounding like "Untold jamming with Gang of Four after a night at Rage", it's the third in what has been some of the most interesting material of the producer's career, with the first EP exploring the idea of Metalheadz-era drum & bass applied to a 4/4 template, and the second exploring deeper sci-fi tropes evoking early Detroit techno.
Post-punk would seem to be the theme of the third release, with "Kane" utilising "a nagging post-punk bassline" driven "like Marty McFly through three decades of club music".  "Overdrive" meanwhile "simmers with punk attitude before spitting right in the face of melody and exploding into a raucous, drums & bass jam".
Change In A Dynamic Environment EP 3 will be released through Hemlock Recordings on August 13, 2012.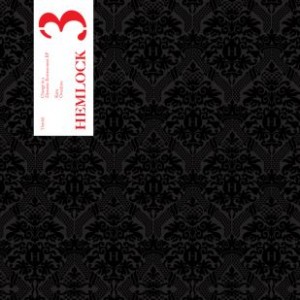 Tracklisting:
A. Kane
B. Overdrive