Listen: Various – Be Quiet/Witch Scene/Witch Hunt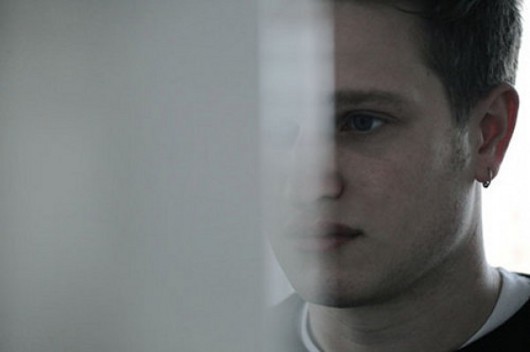 Copenhagen based label TEAL Recordings have just revealed details of their latest EP, featuring reworkings of tracks from Beastie Respond and South London Ordnance.
The label has released original tracks and remixes from the likes of West Norwoord Cassette Library, Pearson Sound, Kowton and Rivet in its short history, and their latest continues in that tradition. Danish producer Beastie Respond sees his jagged dubstep transformed by former Skudge remixer Jared Wilson into submersed acid techno, while on the flip rising producer South London Ordnance (pictured above) sees his "Witch Scene" transformed into a "High State of Consciousness" style banger by Northern Structures, and "Witch Hunt" being reshaped by West Norwood Cassette Library into a bumping slice of breakbeat house in the vein of his brilliant "Get Lifted".
Be Quiet/Witch Scene/Witch Hunt will be released on 27 August 2012.