Scott Fraser next on Bird Scarer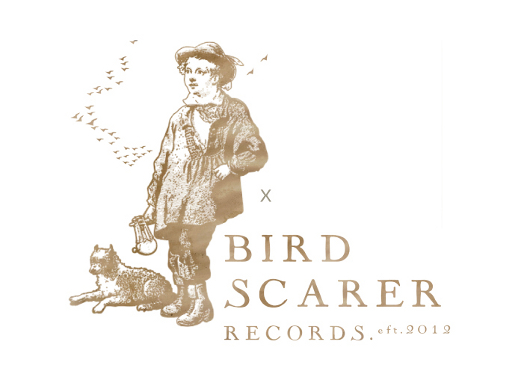 Glaswegian producer Scott Fraser will helm the next release on Andrew Weatherall's vinyl only Bird Scarer label.
Fraser has a long running history with the former Two Lone Swordsman figurehead, releasing material on the Special Emissions label Weatherall ran in the mid 90s, as well as the techno label Black Nation. Fraser has emerged more recently as an integral part of the "Scrutton Street Axis", a rather tongue in cheek name for the collective of producers who are based in the bunker studios overseen by Weatherall – amongst them Sean Johnston of Hardway Brothers, Daniel Avery and Timothy J Fairplay – and readers of this site should be familiar with Fraser's work for labels such as Rush Hour, World Unknown, Spargel Trax and Awkward Movements.
Those who indulged in Weatherall's recent MOS Masterpiece compilation will be familiar with "A Life Of Silence," Fraser's forthcoming contribution to the Bird Scarer canon, with the 9 minute slab of low slung Machine Funk a particular highlight. The release comes backed with a self styled Fall Of Shame remix from the aforementioned Timothy J Fairplay who launched the Bird Scarer imprint in fine style earlier this year with the finely judged epic "The Final Reel."
Bird Scarer will release A Life Of Silence by Scott Fraser on a one off pressing of 300 copies on July 30.