Listen: Connan Mockasin – Forever Dolphin Love (Erol Alkan's Extended Rework version 2)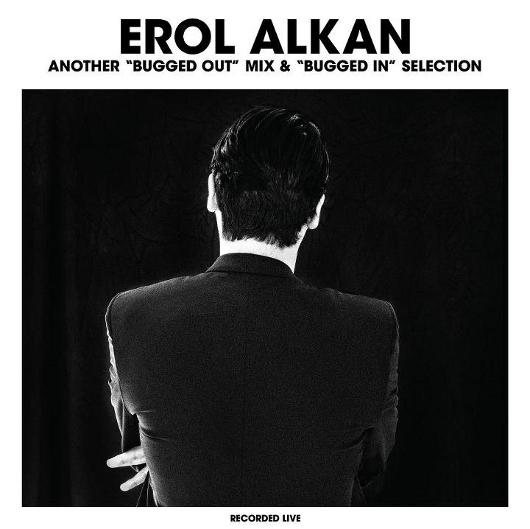 As reported previously, Erol Alkan has a follow up due to his classic Bugged Out/Bugged In mix, and one of the tracks is available to stream below.
Those of a certain age might remember a time before bass music took over the imagination of London's young ravers, when clubnights like Trash and Bugged Out! would regularly host the likes of 2 Many DJs and Justice at the sadly defunct End club. At the heart of it all was Erol Alkan, a man whose remixes were the soundtrack to many a night out in those carefree days five years ago.
Though much of the music of that era has arguably fallen into some disrepute, Alkan's "Balearic trilogy", consisting of reworks of Hot Chip, Scissor Sisters and Klaxons still hold up to scrutiny today. Alkan's rework of Connan Mockasin's "Forever Dolphin Love" – which closes proceedings on the Another Bugged Out Mix and is exclusive to the mix – is reminiscent of those classic remixes, delivering that misty-eyed end of night vibe that he does better than anyone.
K7! will release Another Bugged Out Mix / Another Bugged In Selection by Erol Akan on Double CD on September 3.