Editions Mego reveal Thought Broadcast album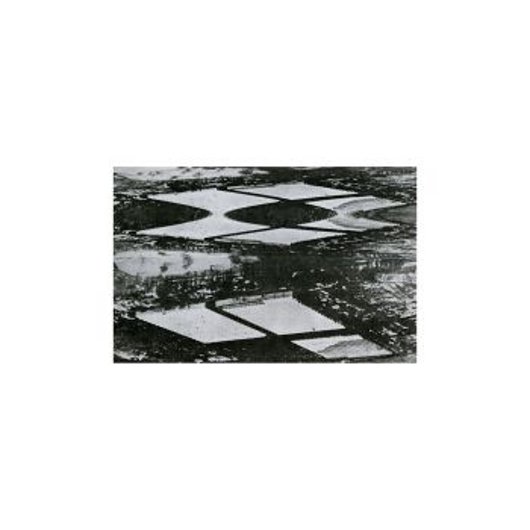 Editions Mego have announced the release of an album entitled Emergency Stairway from Californian producer Thought Broadcast.
The 10 track set will in fact be the second album to be released from the producer this year – having just released a self-titled collection on the recently re-animated Olde English Spelling Bee, as we reported earlier this month, and is described by Editions Mego as an "almost debut", having been pipped to the post by their peers.
Otherwise known as Ravi Binning, the producer's dubbed-out, minimalist techno sketches with hints of post-punk have much in much in common with Bristol based Ekoplekz, displaying similarly crackly sonics and radiophonic alchemy. Interestingly, as FACT report, Ekoplekz himself will be releasing a record on Editions Mego himself just one week before, on September 4, but under his real name – Nick Edwards.
Editions Mego will release Emergency Stairway on 12″ and digital formats on 10 September 2012.
Tracklisting:
1. Conflict Dub
2. Orgone Theater
3. 03.18.2012
4. Breaking Test
5. Riot
6. 03.10.2012
7. Portrait Heads
8. Silver Action
9. Beyond Self Immolation
10. Emergency Stairway