John Roberts returns with Paper Frames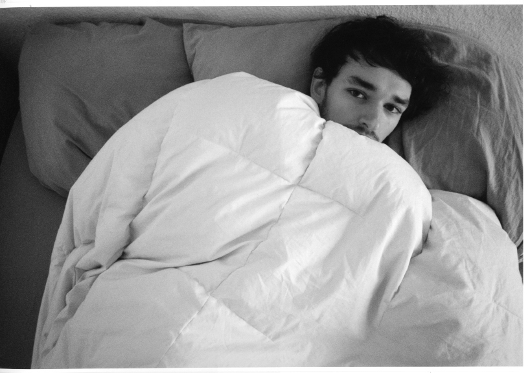 Great news: John Roberts will return to the release fray with the Paper Frames EP, due out next month on regular haunt Dial.
The new material marks the first original music from the Ohio born producer since his critically lauded debut album Glass Eights – which rightfully hit number 3 in our top ten list of 2010's albums. Roberts has of course been busy overseeing The Travel Almanac, an infrequent magazine dedicated to exploring "travelling and temporary habitation for an increasingly sophisticated and mobilized generation of travelers" as well as maintaining an active DJing schedule as a result of his music's enduring charm.
Production-wise, we've been restricted to a mere trinkle of John Roberts remixes in the subsequent period for a pleasing variety of artists including Motor City Drum Ensemble, Creep, Blondes and George Fitzgerald. The latter effort was a particularly startling excursion into broken rhythms and abstract sound design which feeds into the stylistic nature of what to expect on Paper Frames. Apparently inspired by the aural surroundings of Roberts' recent jet set life, the forthcoming four track EP is described as "a wonderful journey into sound design, sample research and contemporary club music" which is further justified by the producer's claim club music should be way more open-minded and surprising.
Dial will release Paper Frames by John Roberts on July 16.
Tracklisting:
A1. Untitled II
A2. Paper Frames
B1. Untitled IV
B2. Crushing Shells