Listen: Fudge Fingas arrives on Rush Hour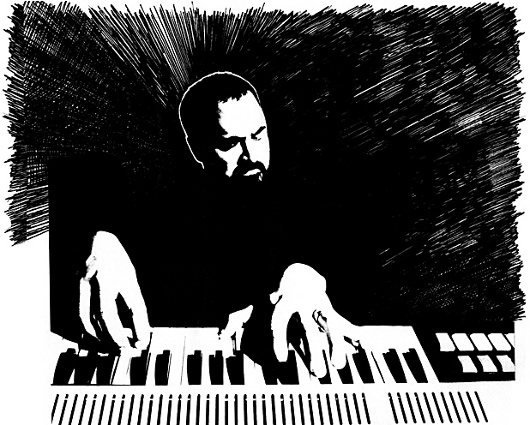 Basement soul merchant Fudge Fingas – also known as Gavin Sutherland – has offered a peak into his forthcoming EP for the mighty Rush Hour imprint. 
As the Scotsman's recent EP for the Delsin affiliated Purple Maze label testifies, Sutherland is not averse to exploring any number of styles within the framework of one 12″; Amaranthine Labyrinth channeled disco licks into a wonderful mulch with a psychedelic bent.
The below Soundcloud player offers snippets of all three tracks set to appear on the Rush Hour 12″ – on first listen the sparkling machine funk of "Vin 2 Win" is our pick of the bunch.
Tracklisting:
1. Snow Day
2. Vin 2 Win
3. Trans Pennine Express