Listen: D'Marc Cantu – A New World (Album Preview)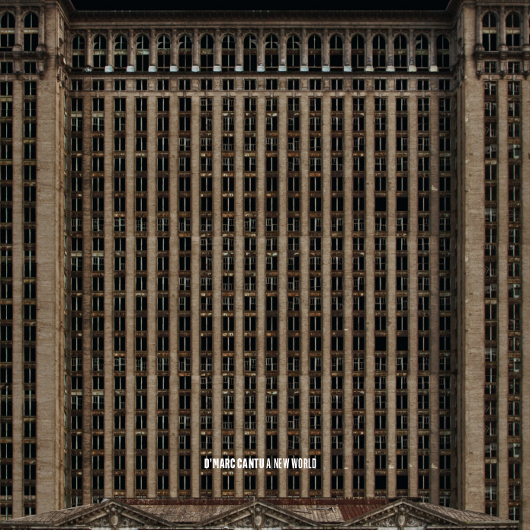 A New World, the forthcoming second album from D'Marc Cantu, sees the Michigan producer attempt to capture, detail and relay musically the many different stories from within the re-born city of Detroit, something that is hinted at by the use of the iconic derelict Michigan Central Station on the above cover art.
Ahead of its release on double vinyl (some of it brown!), you can get a partial grip of D'Marc Cantu's intentions thanks to a ten minute continual stream through excerpts of all eight tracks courtesy of M>O>S Recordings and Delsin.