Download: Huntleys & Palmers Summer Compilation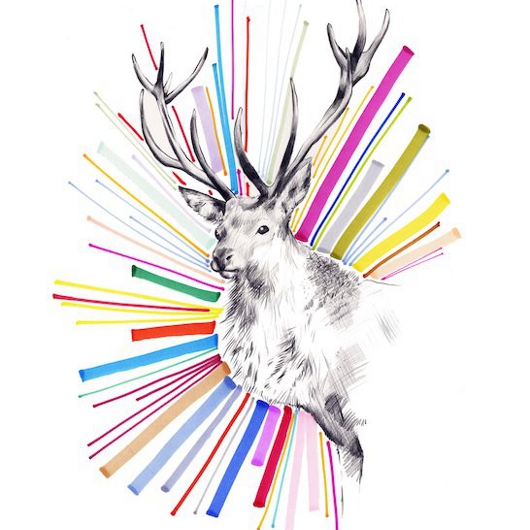 The excellent Huntleys & Palmers collective are gearing up for a summer of pan European events and have just released a free compilation of edits, remixes and original material to celebrate.
Commencing with their traditional Off Sonar party this weekend, Huntleys & Palmers will subsequently be welcoming everyone from Tom Trago, Photonz and Trevor Jackson to Jackmaster, Jam City and Pilooski down to their Plastic People residency, as well as participating in a Cómeme all dayer in Brixton and heading to Berlin for a label showcase.
The newly launched summer compilation encapsulates perfectly the kind of sound you can expect at a Huntleys & Palmers event, with the recently-featured-on-these-here-pages Capracara and DJ Parejas both contributing tracks alongside further material from label regulars such as Auntie Flo, Sophie, Esa and Alejandro Paz.
Check the Huntleys & Palmers website for a full rundown on the summer events.