Trevor Deep Jr next in line for Delsin's house series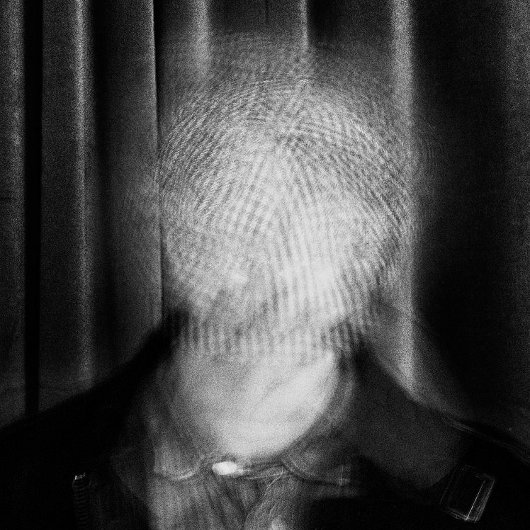 Delsin's fledgling house aligned sub-series is about to reach its third release, with a three track EP entitled Keep On! from Helsinki based producer Trevor Deep Jr.
Following critically lauded efforts from wunderkind Gerry Read and veteran producer Soul 223 (aka Steve Pickton), the enigmatic Trevor Deep Jr is a lesser known prospect, with only a single release on Finnish imprint HPTY Recordings to his name.
The man himself suggests that his music is  "somewhere between Detroit deepness, classic Chicago house and the moody soundscapes of Helsinki", and on first listen of the EP's title track we'd be inclined to agree; "Keep On!" provides some particularly dusty Motor City soul, driven by a low-key percussive groove. On the B-Side, "Still Raw" provides a more late night Mr Fingers style jam, while "Back To Jersey" is a more string-led deep house affair.
Keep On! will be released through Delsin on 12″ and digital formats on June 11, 2012.
Tracklisting:
A. Keep On!
B1. Still Raw
B2. Back To Jersey