Exclusive Listen: Pal + The Forest EP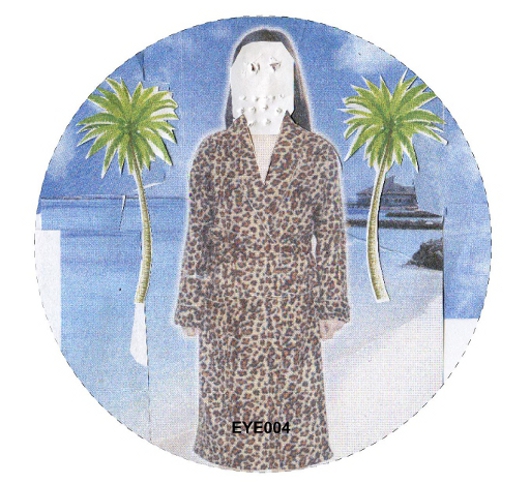 We are proud to present the debut release from Pal +, entitled The Forest and due out next month on the One Eyed Jacks label run by Portuguese duo Photonz.
Described by the label as a synth-obsessed producer coming from the south of Portugal, the two tracks on The Forest demonstrate Pal+ to already be in possession of a fully formed sound notable for its disregard for standing still. The Stottifield vacuum of grainy textures that permeate the opening moments of "The Forest" are soon engulfed by the orchestrated light of the track in full flight, while "Inside" is a constantly shifting mass of jacking drums and deranged key stabs.
The mysterious German duo Snuff Crew were commissioned to remix the title track, described in the label's own words as "a Chicago-style drumtrack that owes nothing to the current sugary House revival, but instead revives the primal energy of those long, drum-centered jacking tools that are continuously cited as an essential part of the Music Box voodoo".
One Eyed Jacks release The Forest EP by Pal + on vinyl 12″ on June 4 with the digital release to follow a week later.