Listen: Xamiga – Blizzard 12.21.2012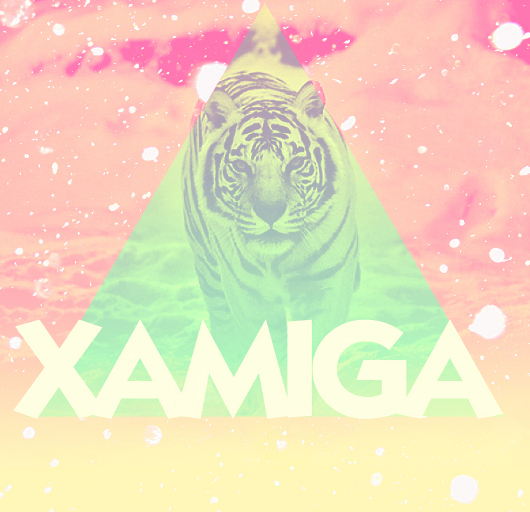 Xamiga is a collaborative project between Danny Wolfers – best known as Legowelt – and talented newcomer XOSAR.  
Both artists have contributed stellar mixes to the Juno Plus podcast series, and the latter's hour-long set from earlier this year gave us a first peek into the world of Xamiga. One of the tracks included on the mix was "Blizzard 12.21.2012", which XOSAR told us was recorded in a Palm Springs hotel room during a windstorm, and is now presented in it's sumptuous entirety via the  Soundcloud player below.
There's been no word on when or where this track will be released, but we've been assured it'll be out before the title's titular date.