Premiere: Daniel Avery – Movement (Andrew Weatherall Remix)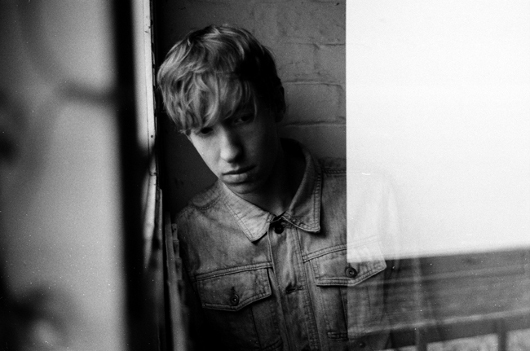 The upwards trajectory of Daniel Avery seems to have gathered all new momentum in the aftermath of the well regarded UK producer's decision to retire the Stopmakingme name upon which he came to the fore.
Compelling evidence of this is provided on the forthcoming Movement EP, due out soon on the New York stable Throne Of Blood, which is undoubtedly Avery's most high profile release to date – not least for the fact Andrew Weatherall has been coaxed into remixing the title track. The self-confessed Luddite of contemporary club land is often cited as a huge influence by Avery, and the respect is mutual with Weatherall recently tipping the former studio tea boy for greatness in a Time Out interview.
We are quite proud to be offering the first full broadcast of Weatherall's typically low slung, dubby retrawl through the grimiest recesses of "Movement" for your listening pleasure.