Tropic Of Cancer ready Permissions Of Love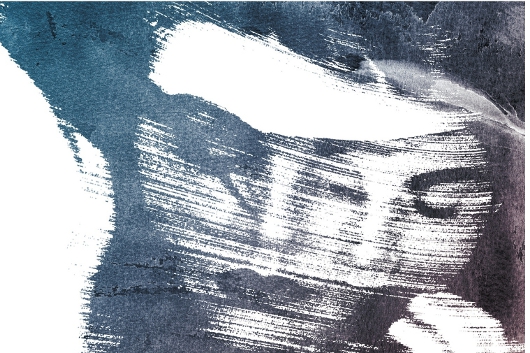 Exciting news: Italian synthwave label Mannequin Records will release a three track 12″ from the excellent Los Angelese duo Tropic Of Cancer next month entitled Permissions Of Love.
Formed of Silent Servant's Juan Mendez and partner Camella Lobo, Tropic Of Cancer have cultivated a distinctly gloom laden take on post-punk and droney dark wave sounds in the space of just a few releases. The duo first surfaced on the Downwards imprint overseen by Regis and Female in 2009 with the release of The Dull Age 10″, before returning with dead eyed menace with another record on Downwards – Be Brave – as well as The Sorrow Of Blooms, one of the first releases on Blackest Ever Black which really set the tone for the London based label.
The band signalled a new chapter with the release of The End Of All Things, a compilation of singles and unreleased material on Downwards late last year that was essentially a limited edition farewell to the Midlands label, supposedly with the intention of releasing further material on Blackest Ever Black.
Thus the news of a forthcoming release for the Rome based label Mannequin is a welcome surprise and an undoubted coup for one of the more underrated imprints out there. If you are not familiar with the label's ouput we recommend you check the recently released second volume of their Danza Meccanica – Italian Synth Wave compilation.
The three track Permissions of Love 12″ finds Lobo and Mendez in typically opiated form, described on the press release as sound like "watching the desert from the same stark corners where Lycia stood many years ago" and the final track "It's All Come Undone" is particularly bewitching.
Mannequin will release Permissions Of Love by Tropic Of Cancer on limited 12″ on May 28.
Tracklisting:
A. The One Left
B1. Beneath The Light
B2. It's All Come Undone