Listen: Vakula – You've Never Been To Konotop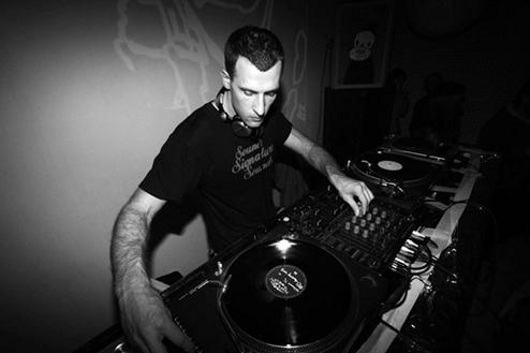 As we previously reported, Firecracker Recordings will be releasing one of three albums out this year from the prolific doesn't even cover it Ukrainian producer Vakula. The label have elected to tease all ears by putting clips of all 12 tracks from the album up for streaming purposes on their Soundcloud page.
Allegedly some two years in the making, it's difficult to gain a full grasp of what to expect from You've Never Been To Konotop given that two minute clips won't reveal the unexpected rhythmic turns Vakula likes to take within the course of a production. All the tracks do sound absolutely sumptuous however, and there's a nice shoutout out to Juno Plus favourites Juju & Jordash on the tracklisting too.
You can expect Firecracker to drop You've Never Been To Konotop in late May on double LP format.