Untold readies Change In A Dynamic Environment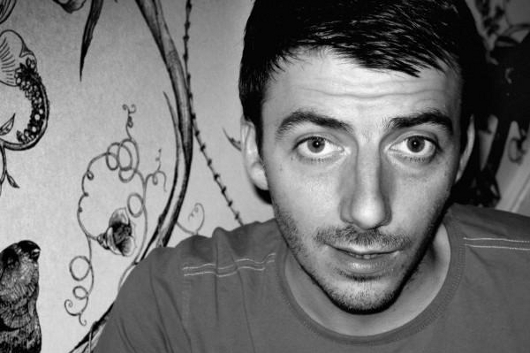 Details have been revealed of the first Untold material to be released on his own Hemlock Recordings imprint since 2009 – and it's a suitably grandiose return with a triplet of EPs entitled Change In A Dynamic Environment planned over the coming months.
In the period since his last Hemlock turnout, the "game changing" Gonna Work Out Fine EP, Untold (or Jack Dunning) has concentrated on developing the label by welcoming a varied array of artists into the fold, with everyone from Breton and James Blake to Randomer and Pangaea contributing to a worthy discography.
Additionally, Dunning has graced an equally illustrious number of labels with some incendiary productions – not least "Stereo Freeze" for R&S or "Little Things Like That" on Clone Basement Series – but news of his return to Hemlock with his "own brand new cache of shape-shifting, sonic mastery" split across three releases is excitement to our ears.
Part One of the Change In A Dynamic Environment series is due out early next month and contains two tracks that, according to an assuming press release, "is the sound of a boy brought up on Jungle Pirates, once again smudging the edges of house/techno/bass/ oh whatever." To our ears however both tracks essentially essentially showcase Untold's mastery for productions that mutate from opening moments of relative calm into all-out nastiness.
Hemlock Recordings will release Change In A Dynamic Environment Part 1 on April 9.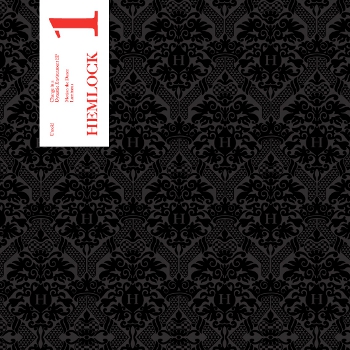 Tracklisting:
1. Motion the Dance
2. Luminous