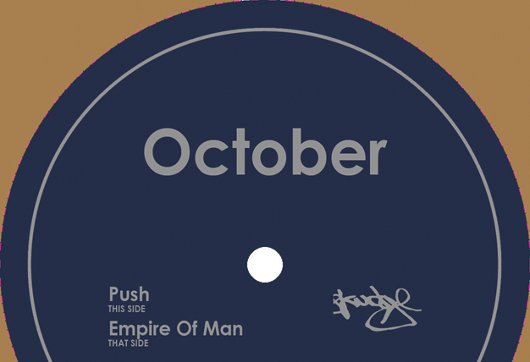 Swedish techno duo Skudge have unveiled the latest release on their increasingly impressive label: an EP from Bristol based producer October.
The Skudge Presents series has already been graced by the likes of MRSK and Stephen Brown, and, judging by the preview of "Push" that was recently revealed on Soundcloud, October's 12″ should be every bit as incendiary as its predecessors. Fans of this should also check the producer's forthcoming 12″ for Will Saul's Simple Records imprint – more on that here.
Skudge Records will release "Push" by October in April 2012.