Hivern Discs ready Lords Of Percussion by Kresy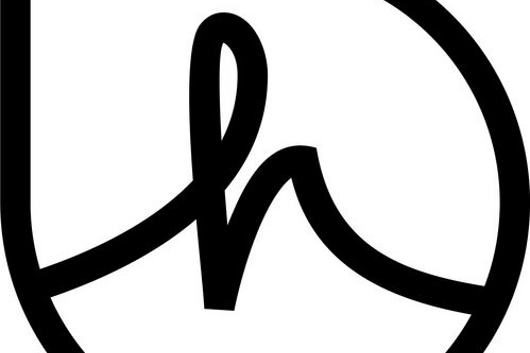 Exciting news arrives from Hivern Discs with the label readying their first output of 2012, a full solo release from Spanish producer Kresy entitled Lords of Percussion.
Followers of the Barcelona based label will no doubt recall "Many Men", Kresy's contribution to the digitally released 2010 mini compilation Hivern A L'Estiu Vol.2, which submerged the vocals from a famously bullet ridden rapper in an wonderfully swampy deep house arrangement and found favour with the towering ears of a certain Four Tet amongst others. Kresy's remaining output to date has been restricted to a number of low key releases on net labels, so the release of Lords Of Percussion marks something of a breakthrough for the producer from Northern Spain.
Described quite adroitly as a "psychedelic techno monster" by the label, the title track – which you can stream below – is complemented by a further new Kresy production and some finely chosen remixes from Uncanny Valley's Jacob Korn and fellow Hivern member and sometimes Mathematics duo Aster.
Hivern Discs will release Lords Of Percussion by Kresy on January 30.
Tracklisting:
A1. Lords Of Percussion
A2. Lords Of Percussion (Aster Lots Of Percussion remix)
B1. Lords Of Percussion (Jacob Korn remix)
B2. Holding Space (original mix)